FLUENT XP

is a

GOLD HUBSPOT PARTNER

MarTech agency based in Dubai and serving the Middle East Region
We started our experience with HubSpot when we used it to accelerate the growth of one of our own SaaS Brands, from embryonic to 10x Growth. As a customer of HubSpot we had firsthand-experience with the impact that the platform can have on a business. From tremendously increasing our website traffic and performance to delivering 400% growth in lead to customer conversion, HubSpot quickly became a focal area for us as we embarked on a journey to become a HubSpot Partner.
The fluent implementation of the Hubspot Platform in your business along with Fluent XP's Value Added Services in Technology Development and Digital Marketing Management, has given our clients the competitive advantage in the market to deliver on their own strategic growth in their markets.
As a Hubspot Partner we have the knowledge and experience to offer these services:
Hubspot CRM Implementation
Hubspot Marketing Platform
Hubspot Sales Platform
Hubspot Service Platform
Hubspot License Selection
Hubspot Setup & Onboarding
Hubspot Full Management
Hubspot API and App Integration
Why Choose Hubspot to Grow Your Business Better?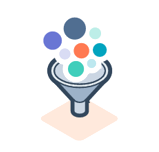 Marketing
Generate qualified leads.

Generate content, capture leads, and nurture them until they're qualified and sales-ready.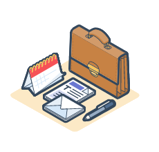 Sales
Turn leads into customers.

Engage potential buyers, demonstrate the value of your offering, and close deals.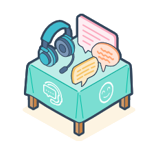 Service
Convert customers into promoters.

Resolve customer issues to ensure success that generates positive word of mouth.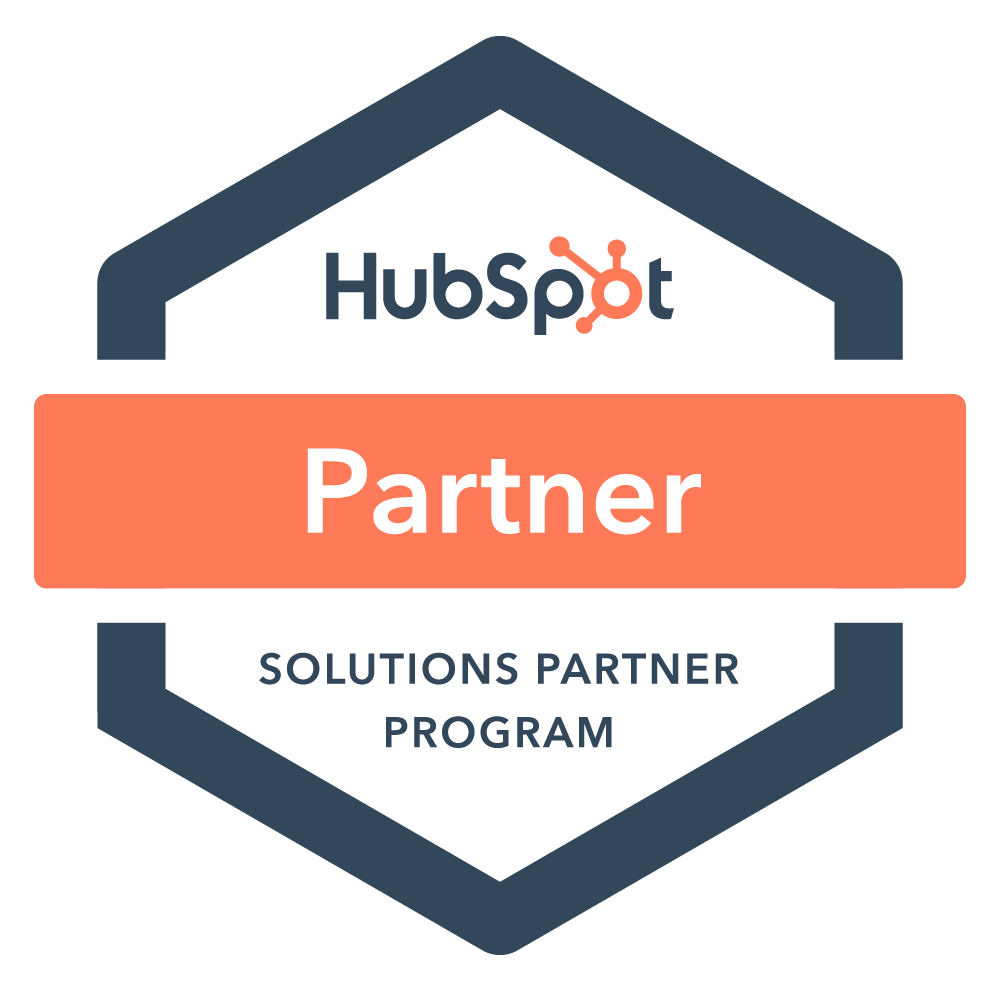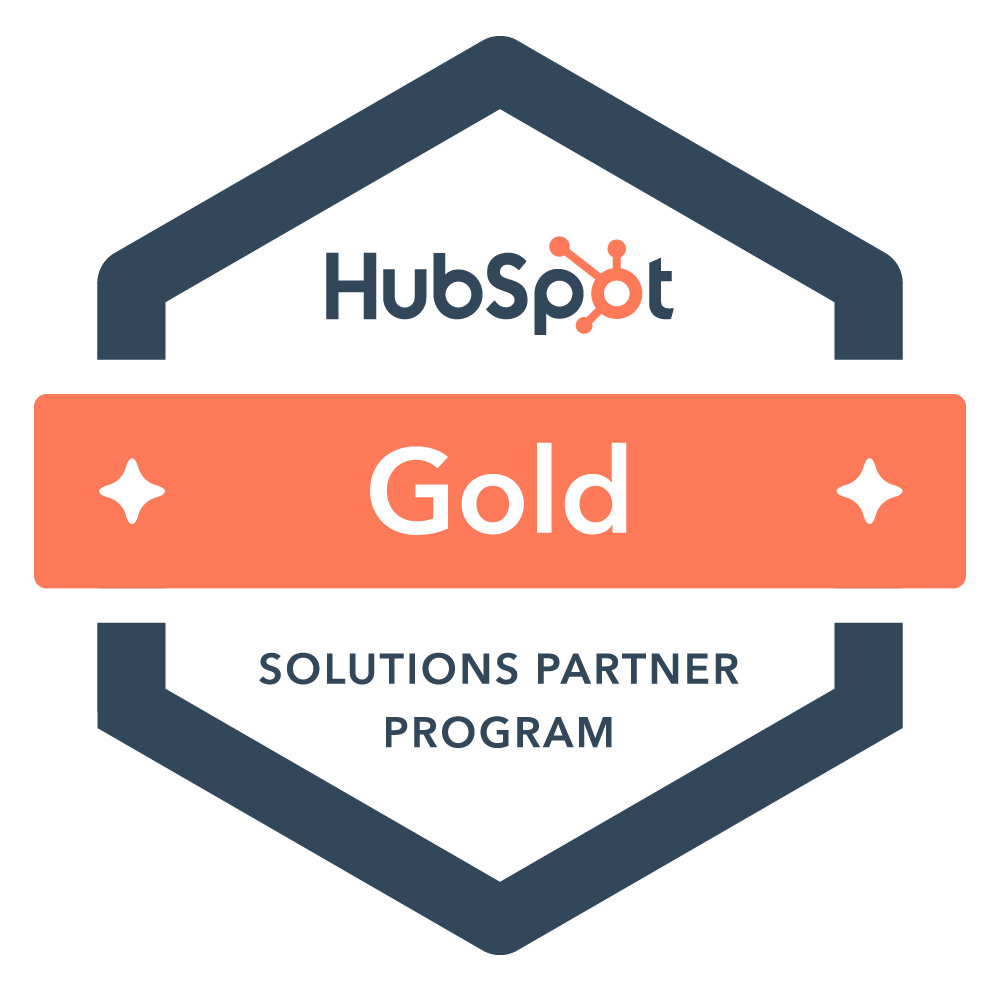 Happy to

Help You
Ready for a breakthrough? Tell us your brilliant ideas!